Leader in online auctions. Get the maximum value with our proprietary platforms
Thanks to digital innovation and effective multi-channel remarketing strategies, we sell assets all over the world every day.

Our qualified and competent team offers optimal solutions tailored to your needs. Discover the services dedicated to professionals dealing with: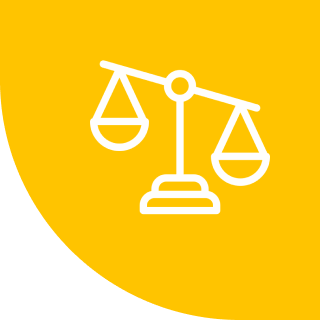 area aimed at receivers, judicial liquidators and all professionals in charge of the liquidation of assets in the context of insolvency proceedings and company crisis management. Below you will find the ideal solution for all needs relating to such proceedings.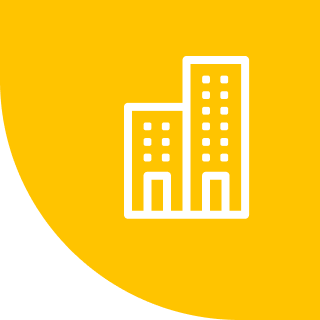 area dedicated to delegated professionals in charge of sales, authorities involved in insolvency proceedings and their associates.
Banks and
leasing companies: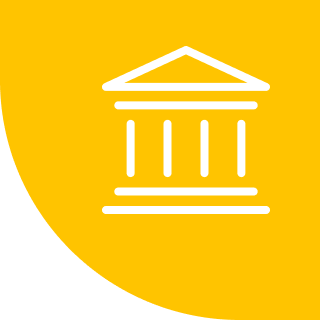 area of interest for credit institutions, leasing companies and other financial brokers, to manage repossessed assets through competitive and transparent procedures.
Non-performing loans
NPL service: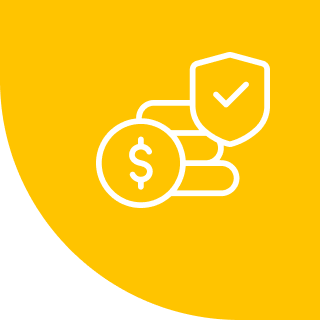 area dedicated to financial companies and investment funds operating in the field of non-performing loans secured by a real estate asset.
Companies and private entities: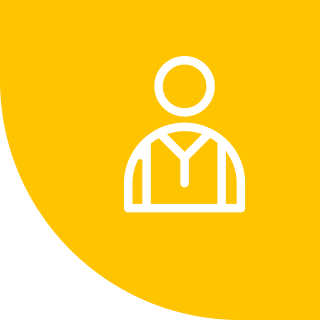 are you thinking of selling movable and immovable property through an online auction? In this area, companies and private individuals can find the most effective solutions.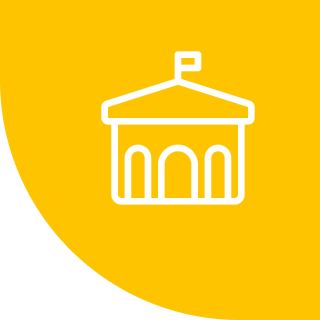 with the right sales strategy, dismissed asset can become financial resources for public entities such as town councils, regional authorities and public administrations. Find out how.
Start-ups and businesses with unexploited value: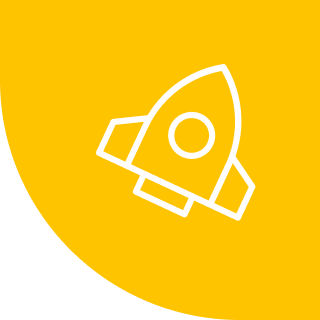 start-ups or young companies with a potential for market growth but an as yet unexpressed value find in us a solid partner to promote their business acceleration.
The Gobid Group owns a network of high value marketplaces.
Gobid.it

is devoted to auctioning movable property.

Gobidreal.it

is a vertical platform for online auctions of real estate.
Our aim? To create value through the competitive mechanism of an online auction and to promote the simplification of processes trough digitalisation and the development of innovative software and technologies.
Gobid Group is a leader in the sale of movable and immovable property. Thanks to our sound experience in online auctions, our team of experts is able to work efficiently on the entire sales process from the preliminary stages in a secure and transparent way. By choosing our network for asset sales, you will be able to reach millions of users worldwide.
Management of the telematic sale of assets, as per EX D.M. 32/2015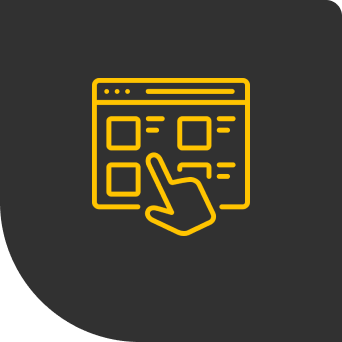 The Group, through its platforms, is registered as number 8 in the register of telematic sales managers, P.D.G. 24th October 2017, established by the Ministry of Justice. This registration indicates the companies that can be entrusted with the management of the sale of assets according to the procedures established by D.M. 32/2015.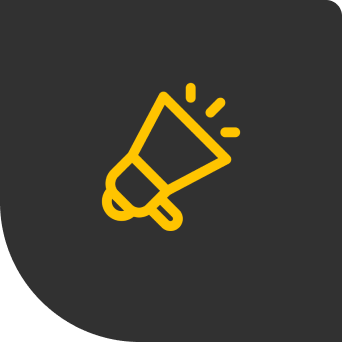 Websites owned by Gobid Group are registered in the list established by the Ministry of Justice for the legal advertising of sale notices by publication on the same platforms. Professional requirements under Articles 3 and 4 of the Ministerial Decree of 31 October 2006 for all the districts of the Italian Court of Appeal, as per P.D.G. of 02.12.2016.
Customised technological solutions
By drawing on its technical expertise, the Group can automate processes with the aim of simplifying, optimising and improving management performance. The Gobid Group is also a point of reference for cutting-edge IT services supporting the legal, financial and business worlds. Continuous investment in resources and technology favours the development of innovative customised solutions.
Dedicated services for leased assets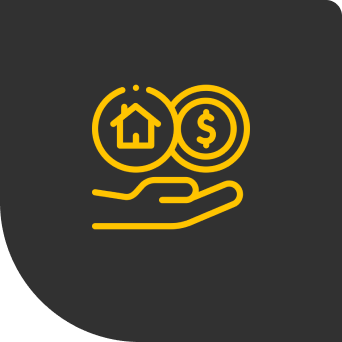 We are reliable partners for leasing companies and banks able to offer dedicated and highly specialized services for the management of repossessed assets through competitive and transparent processes. Our experience enables us to propose effective solutions for the online sale of both real estate assets and capital equipment and vehicles, with specific expertise in the nautical sector as well.
Valuation of non-performing loans (NPL)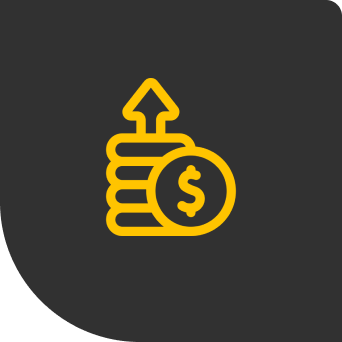 The Gobid Group develops management strategies for non-performing loans guaranteed by real estate with the aim of transforming them into value. A specialised team with a deep knowledge of credit and real estate business allows us to offer specific, high-performing solutions. Our strengths? Valuation, Agency Opinion, Auction Facilitation, Advisory and Monitoring.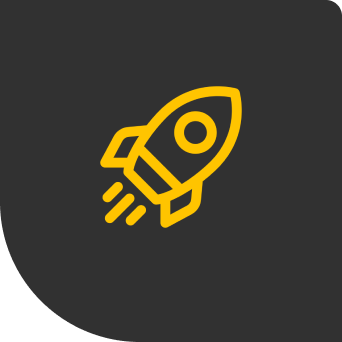 Gobid Group transforms high-potential companies into successful realities. How do we do it? Through strategic business mentoring activities, process digitalization, the use of innovative technologies, and personalized marketing plans designed to foster growth. We are able to do this thanks to the experience gained in online sales of any type of asset and our tech-focused approach.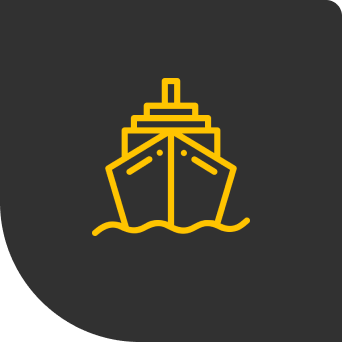 A leader in online auctions specialised for the boating industry, we have conducted significant sales of luxury boats. We also offer multiple complementary services, thanks to our network, which includes CNM&CO, a shipyard located in Porto San Giorgio in the province of Fermo, and the international brokerage company RYB.
Discover auction marketplaces and more: new assets every day,
at the best possible value.
The marketplace for the online auction sale of movable property.
The marketplace for the online auction sale of properties.
The marketplace for the sale of works of art, collectables and rare goods.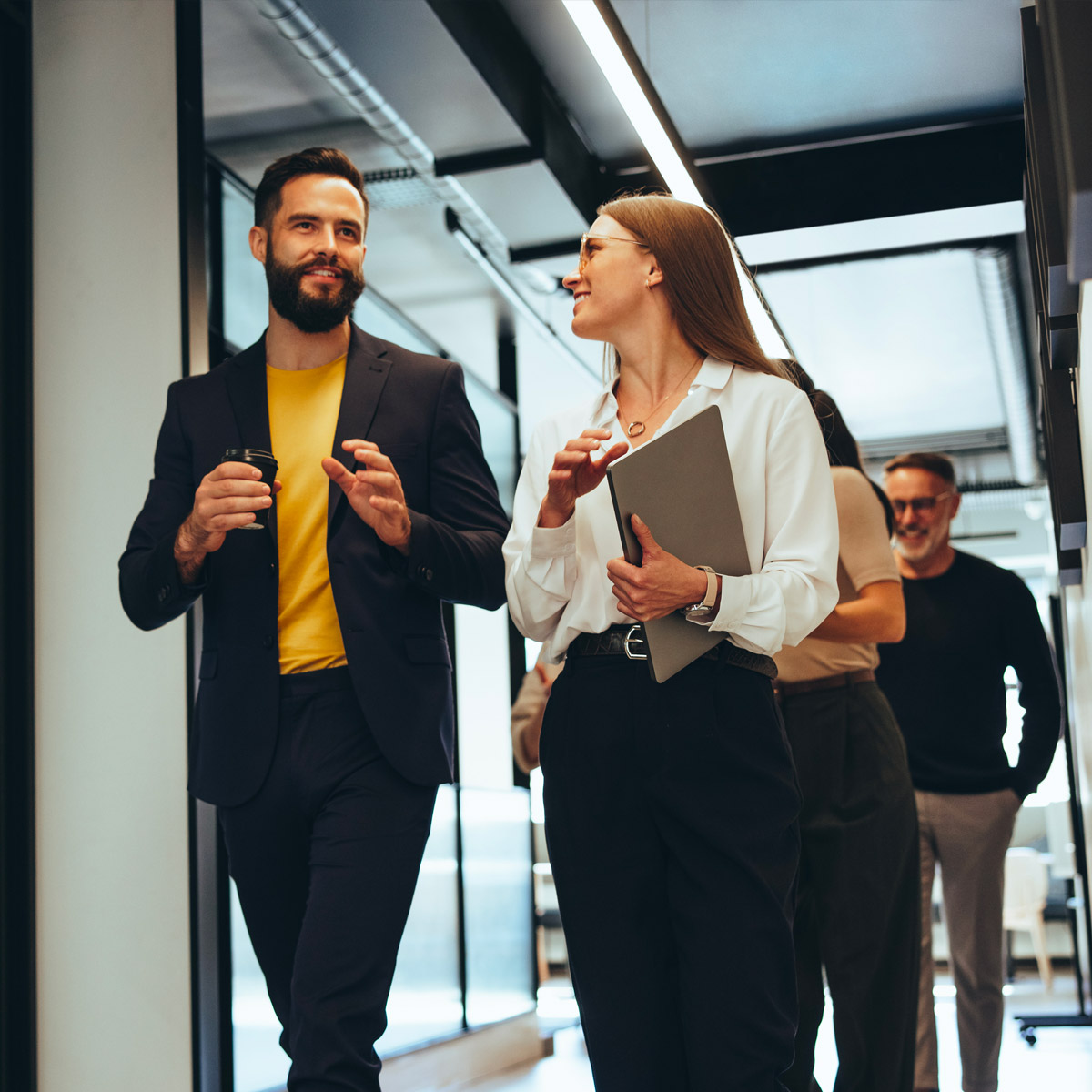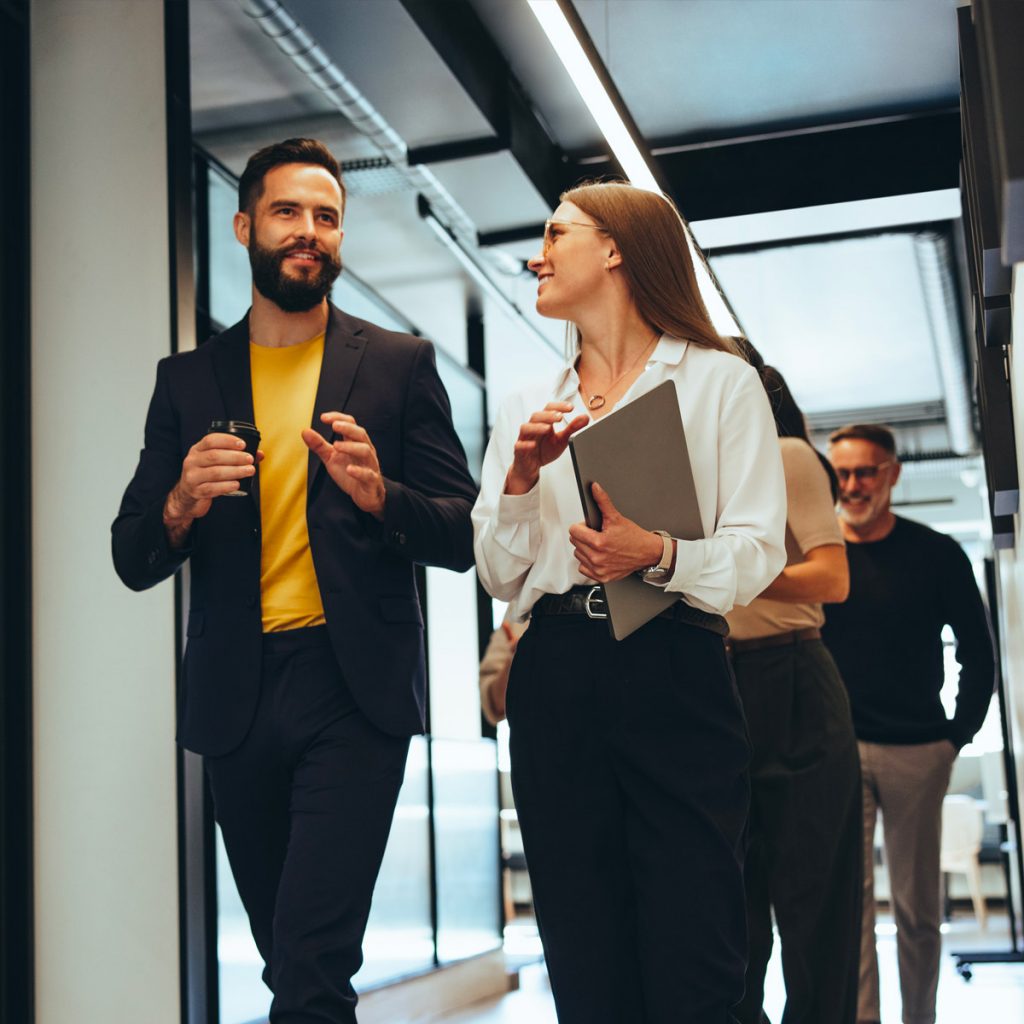 for growth and innovation
of the affiliated Italian courts
conferences organized per year
professionals met every year
Sign up for the newsletter to receive updates by email
on scheduled events and news of your interest.